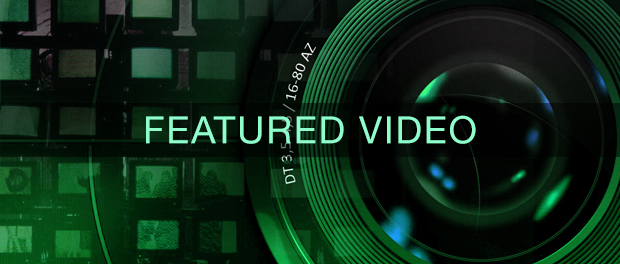 First of all, this is a short video clip featuring the driver of our shuttle van. Additionally the drivers explains the specific details of this exciting annual event. Specifically, we learn about the search field parameters. Additionally we learn the mining company's rules and regulations of this event. Consequently, these rules are set forth for our safety by the mining company. Likewise, these directives also protect their liability risks for the participants.
Equally important, in mid October 2014, we have the rare opportunity to visit the famous # 7 Dump (tailing pile). As a matter of fact, this dump is just East of Bisbee, Arizona. Consequently, this is at the invitation of the Canadian mining firm Freeport-McMoran. Most interestingly, the # 7 tailing field is specifically where the mining company stores the material containing turquoise. Equally important, this material comes from the famous Bisbee Lavender Pit mine.
Most notably, the mining company grants the turquoise recovery rights to Bisbee Turquoise recovery experts in the 1970's. Thankfully, they fail to recover all the famous Bisbee Blue Turquoise!
In conclusion, in this five minute film clip, a Freeport-McMoran miner describes the typography of the dump site. Furthermore, he explains useful techniques for hunting turquoise at the famous # 7 tailing pile. 
As a matter of fact, here is Dwight of Turquoise Land.  Not to mention, here is a large specimen of ore containing Bisbee Turquoise. Coincidently, at the beginning of the tour, the guides tell us that we can only retrieve what will fit in our buckets.  In conclusion, the lucky finder of this large specimen compensates the guards to help him with transportation!
Finally, due to the actions of one of the participants, this tour is no longer available.
Turquoise Land 1990 – 2023 © Schannep Ventures L.L.C. ALL RIGHTS RESERVED