** In a word, we BUY turquoise. Alternately, we buy turquoise jewelry **
First of all, bring in your turquoise jewelry and turquoise  stones  and cabochons! Secondly, we even buy broken jewelry. Consequently, we always need stones for repairs! Also, we repurpose jewelry.
Additionally, please contact us by telephone or e-mail
Most notably, our cell phone number is : (520) 419-1270. Alternately, our store telephone is (520) 326-3070.

Then again, our E-mail address is: dwightandchristy@gmail.com

Conversely, our physical address is: 3130 E. Grant Road, Tucson, Arizona, 85716.  Be that as it may, we are inside the American Antique Mall. To put it differently, we are on the Southeast corner of Grant Road, just East of Country Club.
Above all, let us know what you have!
* BESIDES…WE PAY THE MOST !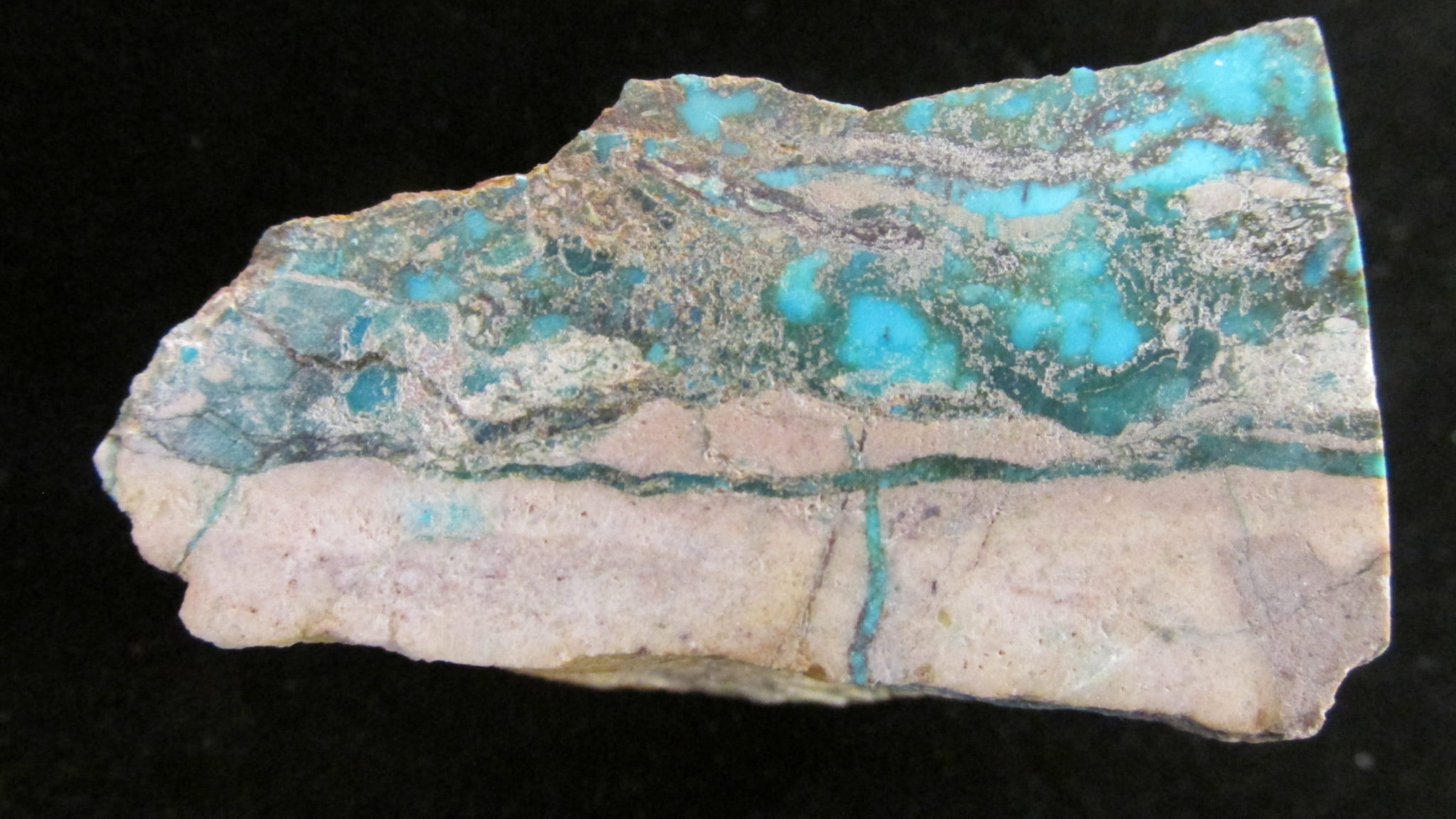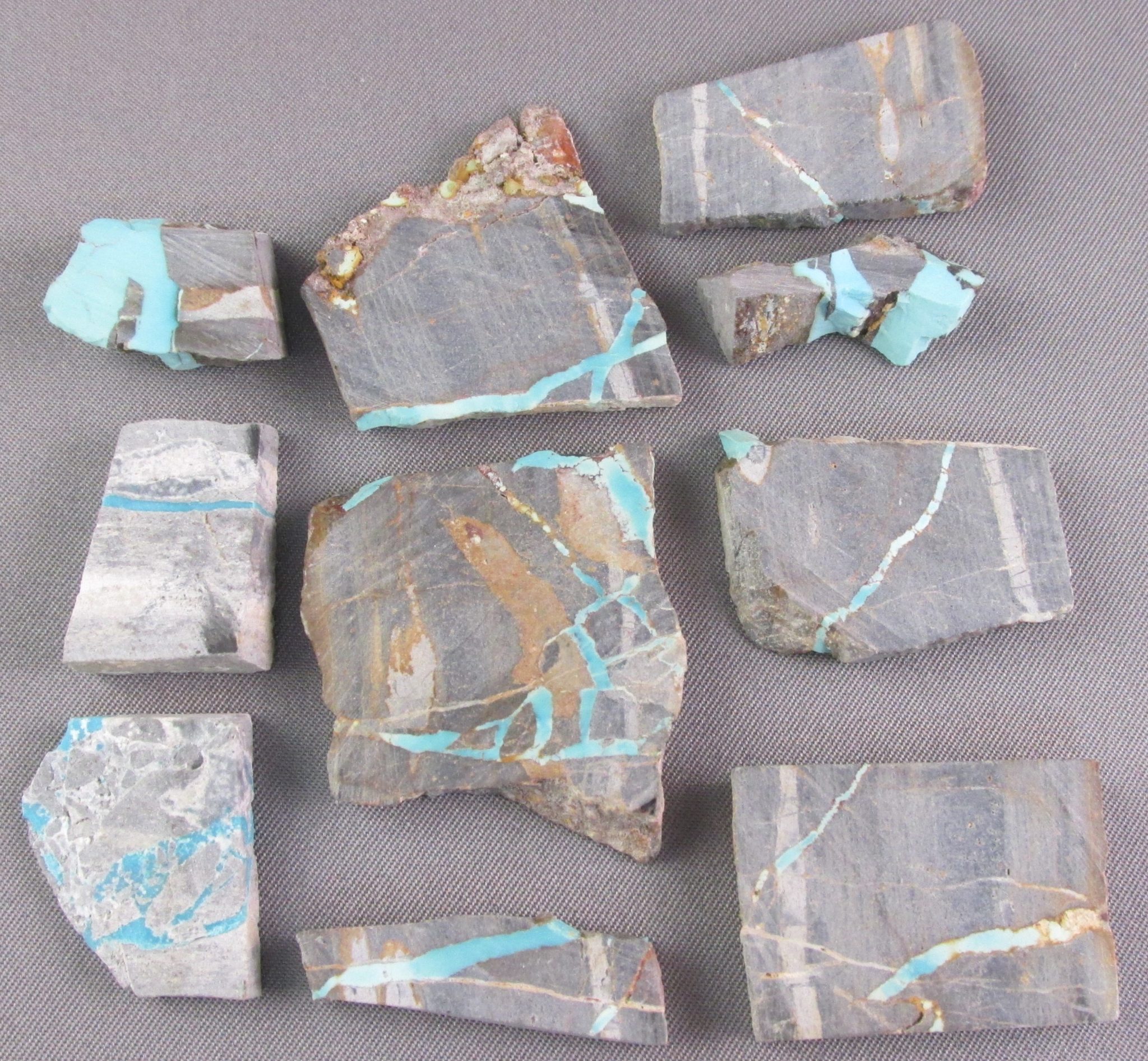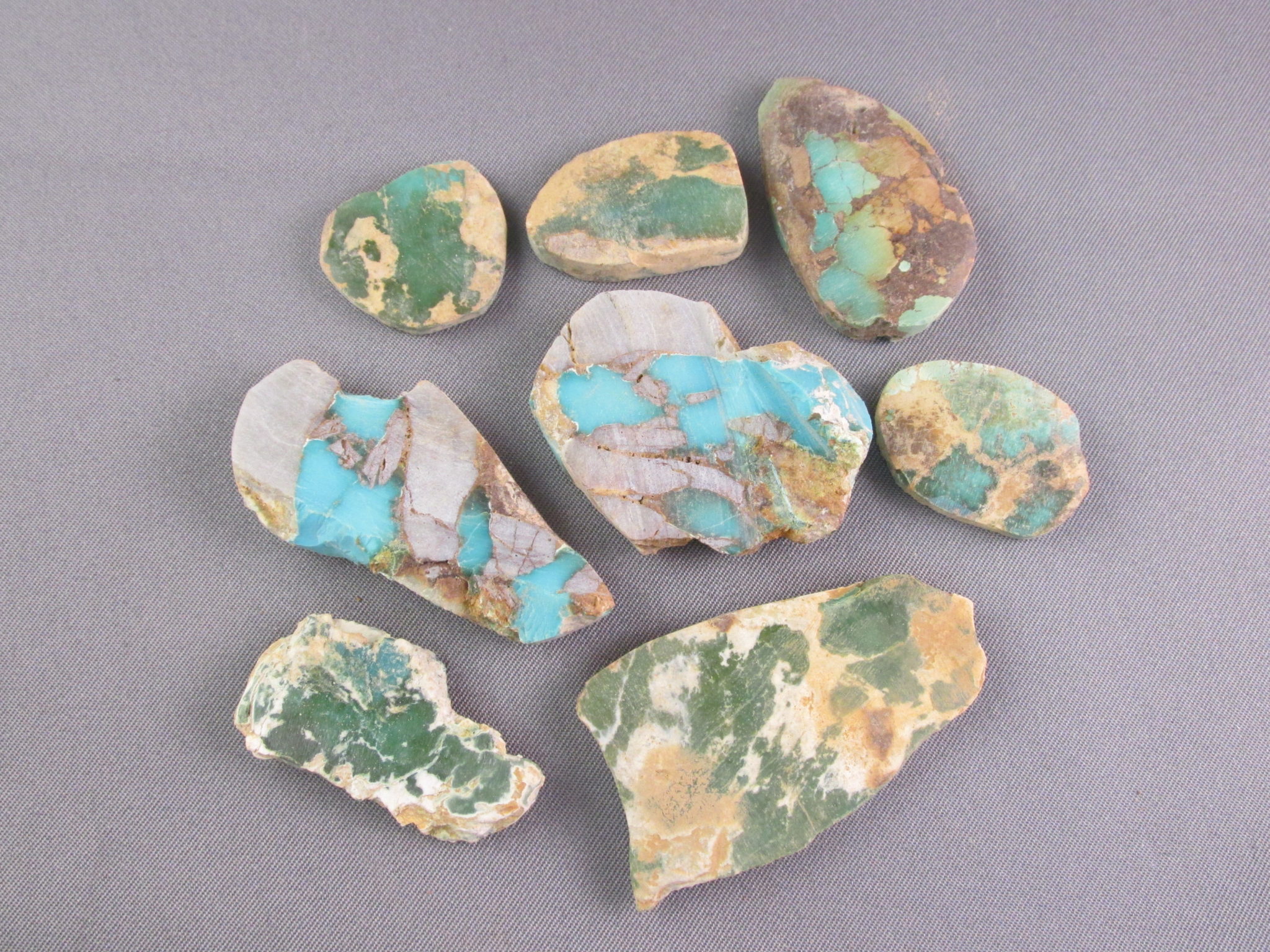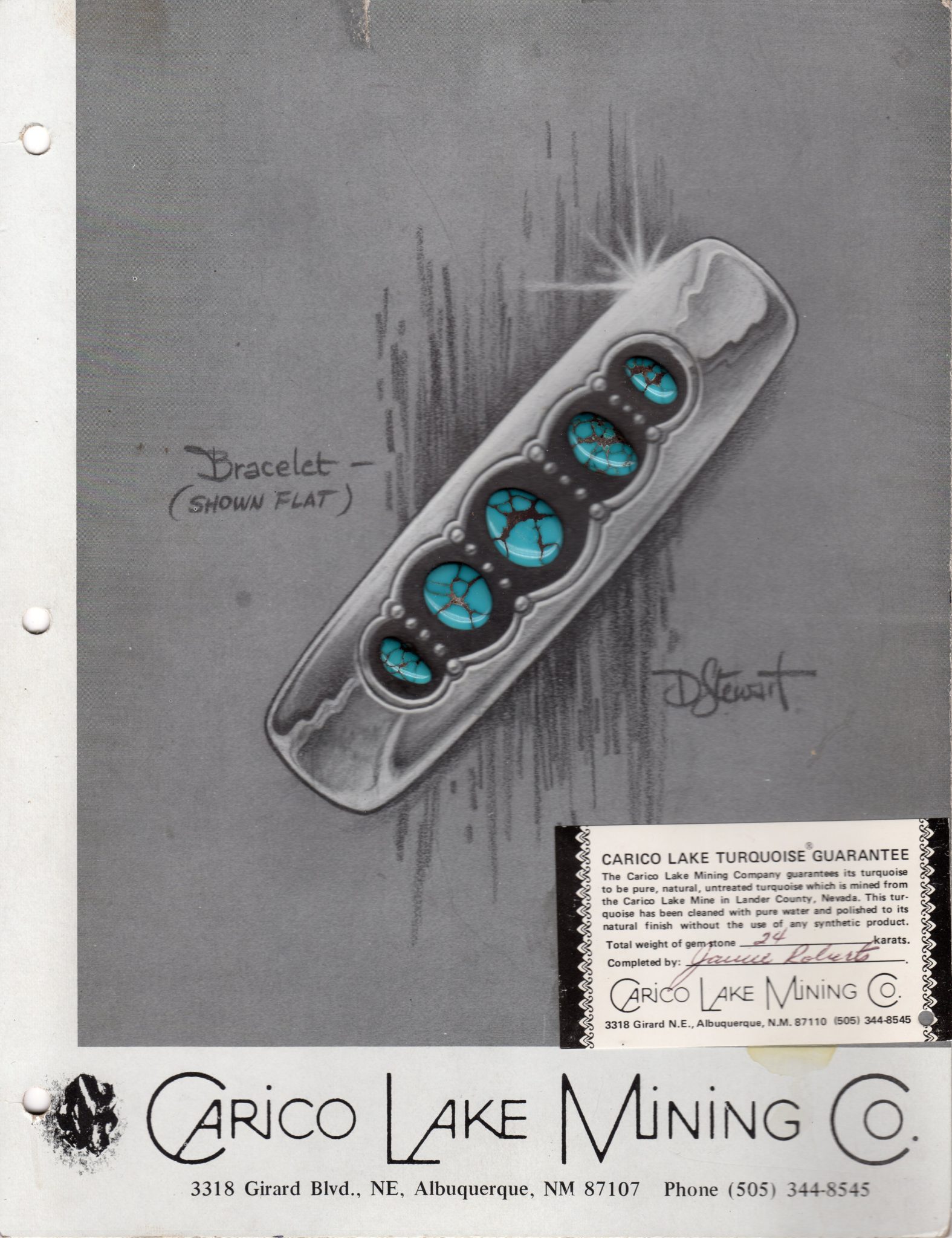 Turquoise Land 1990 – 2023 © Schannep Ventures L.L.C. ALL RIGHTS RESERVED