First of all, Turquoise Land is the American Antique Mall. Furthermore, we are at 3130 E. Grant Road in Tucson. Consequently, this is where Pat and Kim Messier have sold their Native Southwest jewelry.  
Most notably, above is a YouTube video about the Messier book. Equally important, Pat and Kim went one extra step in researching Native American Hallmarks. 
Moreover, above is some of the jewelry that is in their book. Equally important are some of the symbolism of the Native American Indians. Furthermore, there are dogs, thunderbirds, butterflies, and bolos.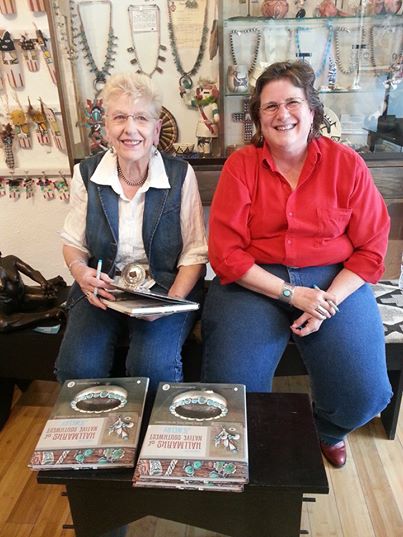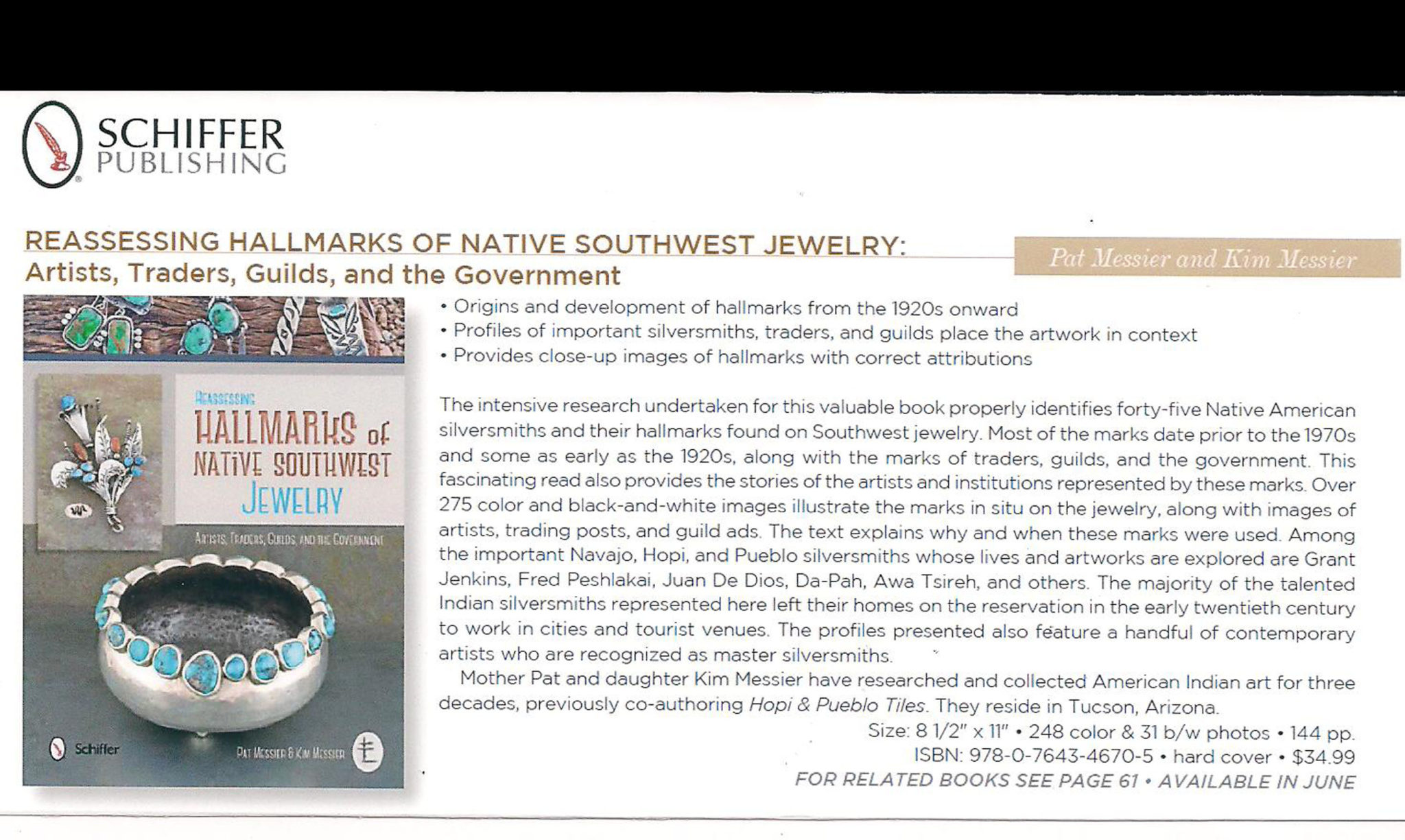 Turquoise Land 1990 – 2023 © Schannep Ventures L.L.C. ALL RIGHTS RESERVED