Firstly, below is a small sample of our inventory. Most importantly, we specialize in Arizona Turquoise including Bisbee Turquoise and Morenci Turquoise. Also, we sell Kingman Turquoise and Sleeping Beauty Turquoise. In addition, sell turquoise from all over the West, including Royston Turquoise and Pilot Mountain Turquoise. In addition, we sell Cripple Creek Turquoise and even Mexican Turquoise.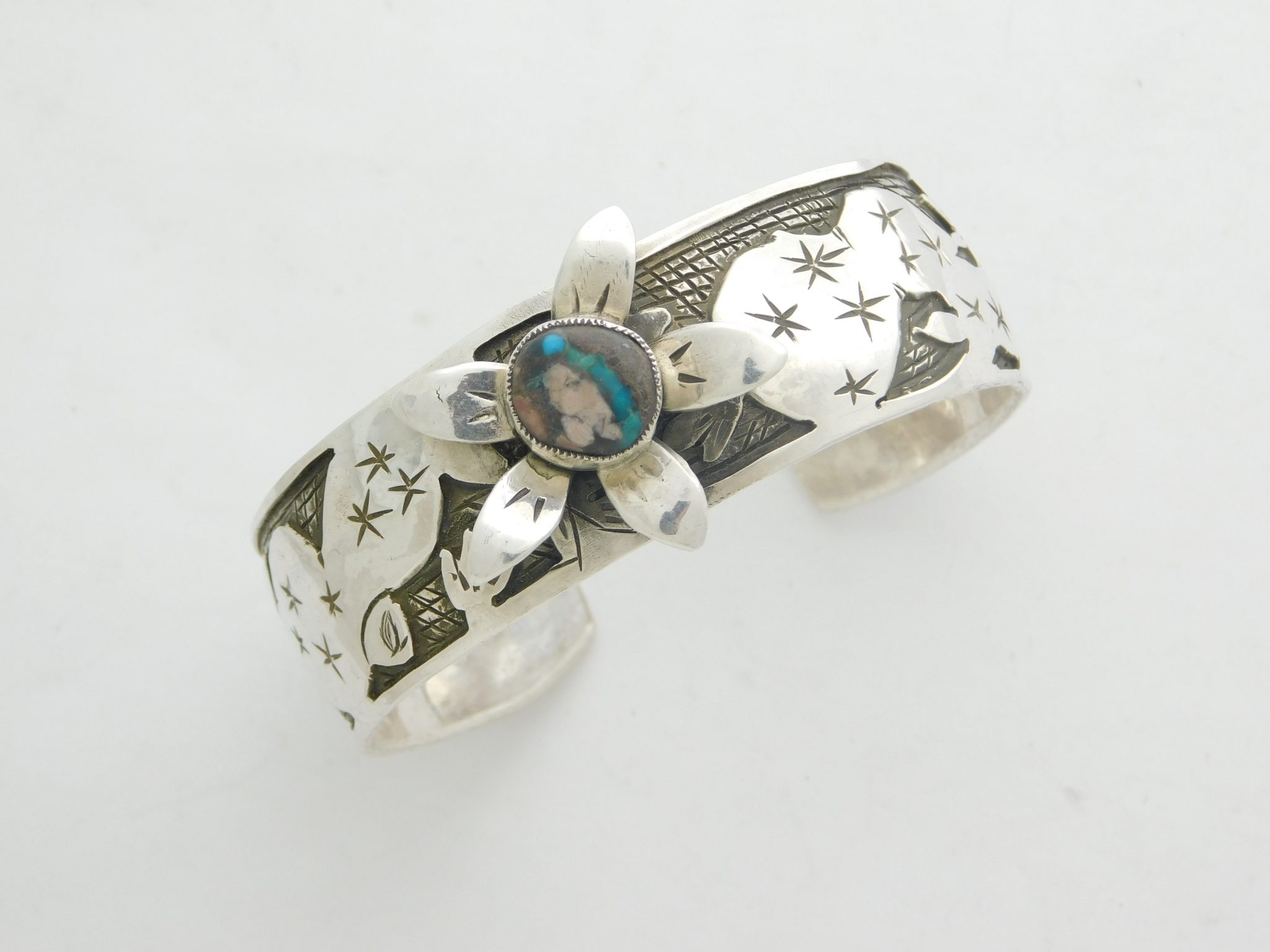 Robert and Bernice Leekya Zuni Turquoise Ring
Ernie Northrup Jr. Hopi Sterling Silver and Turquoise Pin
Gibson Gene Turquoise Cabochon and Chip Inlay Bracelet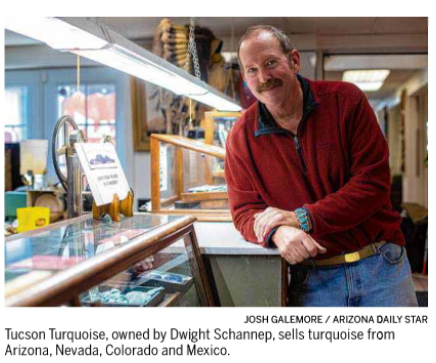 All jewelry above is subject to prior sale!
Turquoise Land 1990 – 2023 © Schannep Ventures L.L.C. ALL RIGHTS RESERVED